Fed raises interest rates as unemployment nears record lows
by Emilio Sims
in Money
— Jun 14, 2018
In raising its benchmark overnight lending rate a quarter of a percentage point to a range of 1.75 percent to 2 percent, the Fed dropped its pledge to keep rates low enough to stimulate the economy "for some time" and signalled it would tolerate inflation above its 2 percent target at least through 2020.
The federal funds target rate, which is now between 1.75 and 2 percent, is the highest it's been in almost a decade, indicating that the nation's central bank has confidence the economy will continue to expand. Earlier this year, the Fed's projections saw just three rate hikes.
The decision to raise rates comes as the USA unemployment rate hovers at 3.8% - the lowest rate in almost two decades - and inflation, which lagged the Fed's 2% target for years, shows signs of starting to pick up.
And a majority of policy makers said they now expect a total of four interest rate increases this year.
"The labor market has continued to strengthen ... economic activity has been rising at a solid rate", the central bank's rate-setting Federal Open Market Committee said in its unanimous statement after the end of a two-day meeting.
According to CNBC, the Reserve released new data this week showing the GDP forecast rose to almost 3%, up from the previous predictions of 2.7%. The action means consumers and businesses will face higher loan rates over time.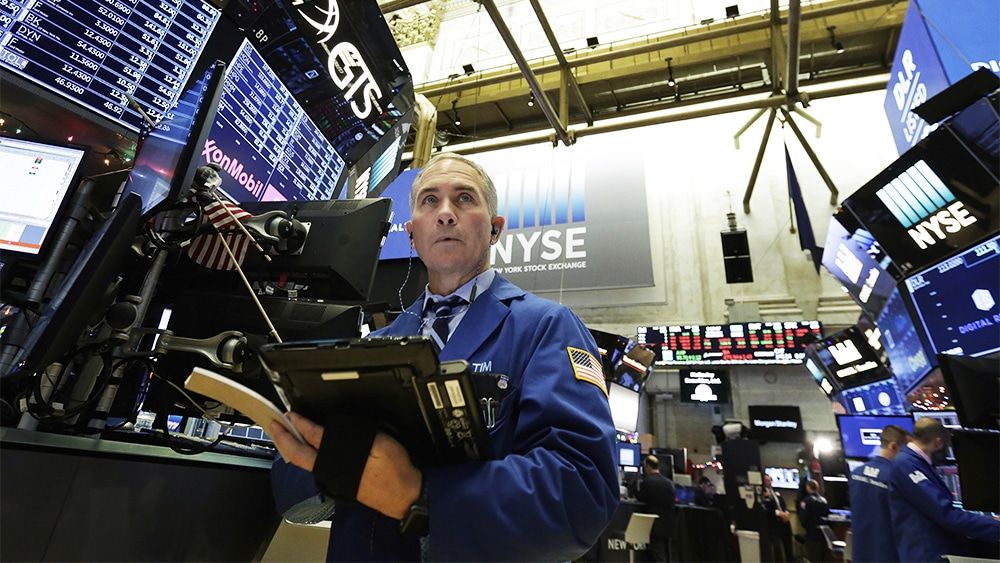 That's a welcome change from recent years when Fed policymakers fretted about an inflation rate well below target. The Fed had previously said its key rate "is likely to remain, for some time, below levels that are expected to prevail in the longer run". For 2020, the Fed foresees a median rate of 3.4 per cent. That means that by then, it thinks its key rate will finally exceed the 2.9 percent it sees as neutral - as neither stimulating nor restraining growth.
The central bank also lifted its growth forecast to 2.8 percent this year, up a small amount from its projection of 2.7 annual growth in March. After years in which the economy expanded at roughly a tepid 2 per cent annually, growth could top 3 per cent this year. With employers hiring at a solid pace month after month, unemployment has reached 3.8 percent. Not since 1969 has the jobless rate been lower.
"Job gains have been strong, on average, in recent months, and the unemployment rate has declined", the Fed said. When the Fed tightens credit, it aims to do so without derailing the economy. But if it miscalculates and overdoes the credit tightening, it can trigger a recession.
The Fed's twin mandate is to bolster employment while controlling inflation, and in the current environment more rate rises appear inevitable.
While many economists worry about a trade war harming growth, the Fed did not mention trade concerns in its statement.