Premier League says two more people test positive for coronavirus
by Grant Boone
in Sports
— May 24, 2020
Players and staff at Premier League clubs across the country received the results of their second round of coronavirus tests on Saturday after they were carried out at their training grounds on Tuesday, Thursday and Friday.
Manchester City manager Pep Guardiola (2nd R) prepares to use his substitute players Sergio Aguero (C) and Phil Foden (3rd R) during the English Premier League football match between Manchester City and Aston Villa at the Etihad Stadium in Manchester, north west England, on 26 October 2019.
All 20 Premier League clubs have now resumed training, some on an individual basis while others gradually reincorporate group sessions on a reduced basis to limit the risk of contagion.
Masters said that the Premier League remains flexible on the date of resumption, contingency plans were needed and "curtailment" was still an option.
"I think that shows the types of complications that we've got".
"My focus is very much on us and continuing to create a positive environment for the players that are in".
Apart from this Masters also admitted that playing the games in neutral venues is something the authorities are not too keen on, at this point in time.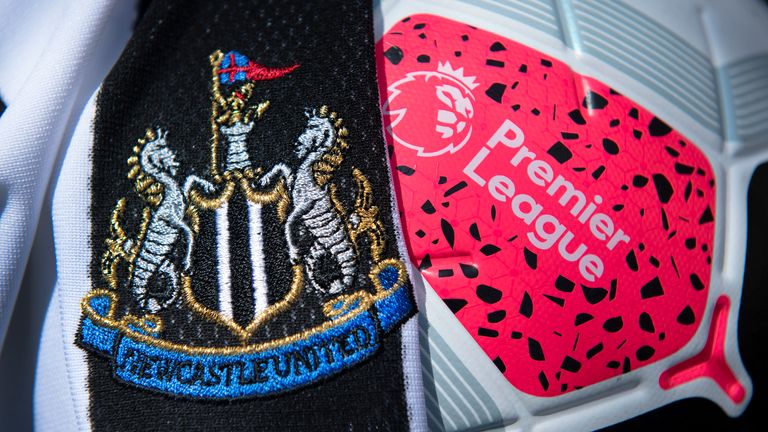 "We've listened to what has been said and, with the precautions taken, we will get back to work and start phase one", Bruce said in the Sunday Telegraph, as reported.
Under the Premier League's new protocol any individuals who test positive - a number that has risen to eight with the latest data released - must spend seven days in self-isolation before undergoing fresh screening and rejoining training sessions.
"It is the first step and we have to be sure when we go to contact training we have completed those processes", he said.
"If people test positive during the training programme and the recommencement of the season, whether that be in the third week of June or July, I don't know. We are three days back into a staged approach where to move on to the next stage we have got to achieve certain parameters, which allow us to move on to the next one", he added. "Can we get to that stage where we can have all the players on the pitch together?"
"It's great for everybody, including the fans, to see our players back on the training ground".
Watford have several players, including captain Troy Deeney, staying away from training due to ongoing safety concerns.
"It really depends on how the next few weeks develop".