Greater Manchester to face stringent restrictions as leaders fail to agree deal
The government set a midday deadline on Tuesday for an agreement with leaders in Greater Manchester over its move into Tier 3, but it has since passed.
Much of the region is now locked down under the tightest Tier Three rules which ban socialising, travel and social drinking, with Liverpool and Merseyside already abiding by the tightest rules and the Government hours away from forcing the Greater Manchester area to follow suit.
"We do need to conclude this", Jenrick said of talks with local leaders, adding that the basis for an agreement was there.
"This evening we have written to the Prime Minister reiterating our willingness to continue to work towards an agreement but reminding him that Greater Manchester has been in Tier-2 style restrictions for nearly three months, and that this has taken a toll on people and businesses here".
"There are no easy choices in front of us, as the virus spreads rapidly in every part of Wales", Mr Drakeford said.
"If we go into lockdown we will have a mental health crisis on top of a pandemic", said Burnham. We all want to see an end to this pandemic and our lives return to normal.
"In summary, at no point today were we offered enough to protect the poorest people in our communities through the punishing reality of the winter to come". These are people that Westminster politicians ignore.
"We are not going to do that here".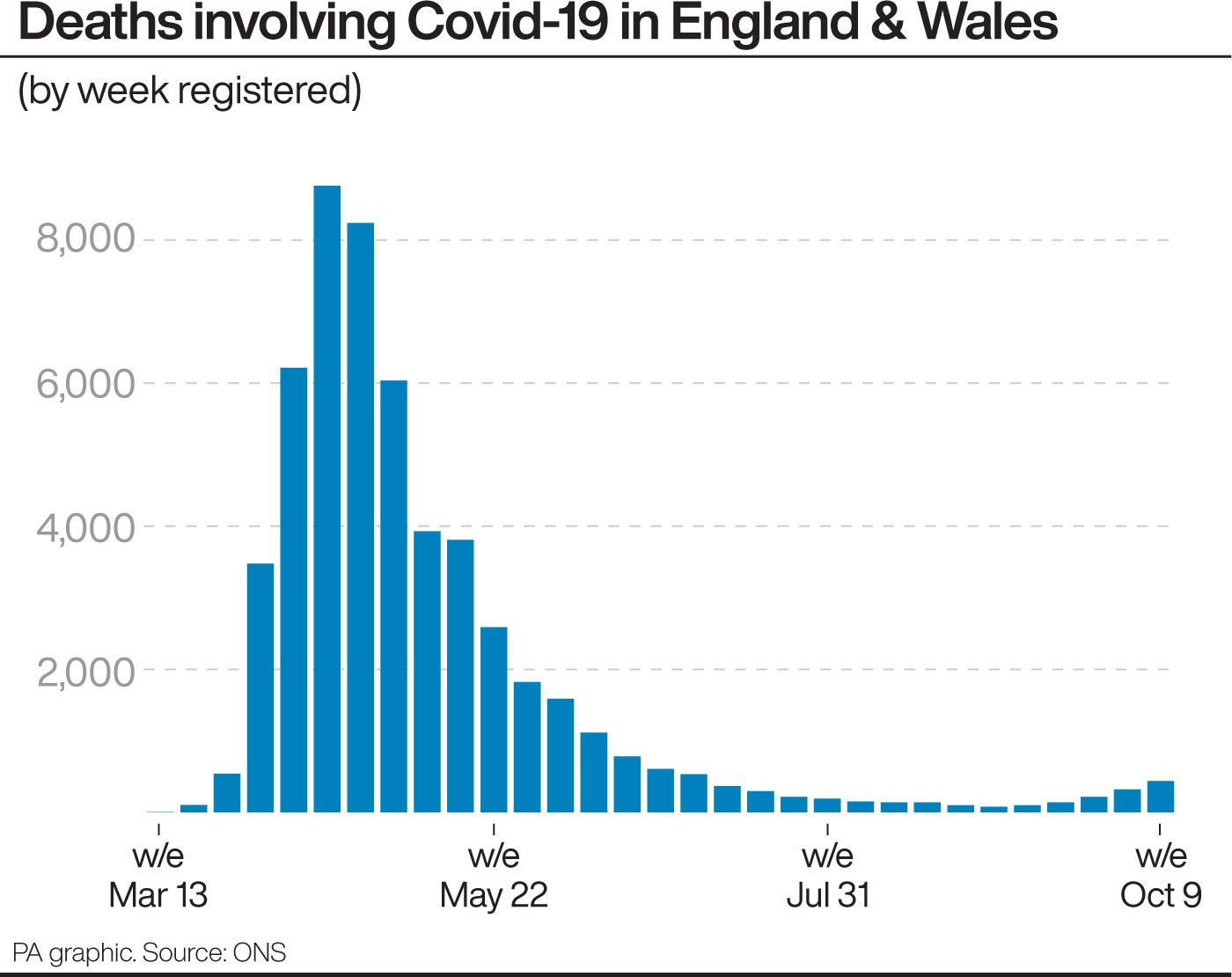 "That is what we believe we needed to prevent poverty, to prevent hardship, to prevent homelessness".
Mr Burnham is due to respond in a press conference at 4pm.
The Mayor continued: "The letter is odd in that it is both an ultimatum but it references potential additional support that could be given to us".
- Number 10 confirmed that, under Tier 2 and 3 rules on household mixing, people can still meet up for work meetings indoors under certain circumstances.
If such measures do come into force in Greater Manchester, it is expected to affect approximately 400 betting shops - which contribute £54 million to the Exchequer in tax and £12.5m to racing in the form of levy and media rights payments - marking a significant blow to the industry looking to recover from the effects of the first lockdown.
He said he had "written to local leaders this evening to make clear that if we can not reach agreement by midday (on Tuesday) then I must advise the Prime Minister that, despite our best endeavours, we've been unable to reach agreement".
The government say they will give Manchester £22 million in financial support, but this is less than what was requested by local leadership in the region.