NY mayor terminates city's business ties with Donald Trump
by Grant Boone
in Sports
— Jan 14, 2021
New York City declared on Wednesday that it will cut business ties with the Trump Organization, and at least two companies made similar moves, citing the storming of the US Capitol last week by a crowd that President Donald Trump had egged on.
"The City of NY has no legal right to end our contracts and if they elect to proceed, they will owe The Trump Organization over $30 million dollars", the spokesperson said in an emailed statement.
"Our legal team is assessing the options", de Blasio said during a press briefing Tuesday morning, noting that all of the contracts with the Trump Organization are under review.
Separately, a spokesman for the leading commercial real estate firm Cushman & Wakefield said in an email that it will not longer do business with the Trump Organization.
It is the latest example of how the January 6 breach by violent Trump supporters is impacting the Republican president's business interests.
The contract with the city to operate the golf course stipulates that it must be eligible for major tournaments, and the PGA's decision Sunday to pull out of a 2022 scheduled PGA championship at Trump National Golf Club in Bedminster, New Jersey, would appear to abrogate that term, de Blasio said. "The contracts make very clear that if a company, the leadership of that company is engaged in criminal activity, we have the right to sever the contract", de Blasio explained.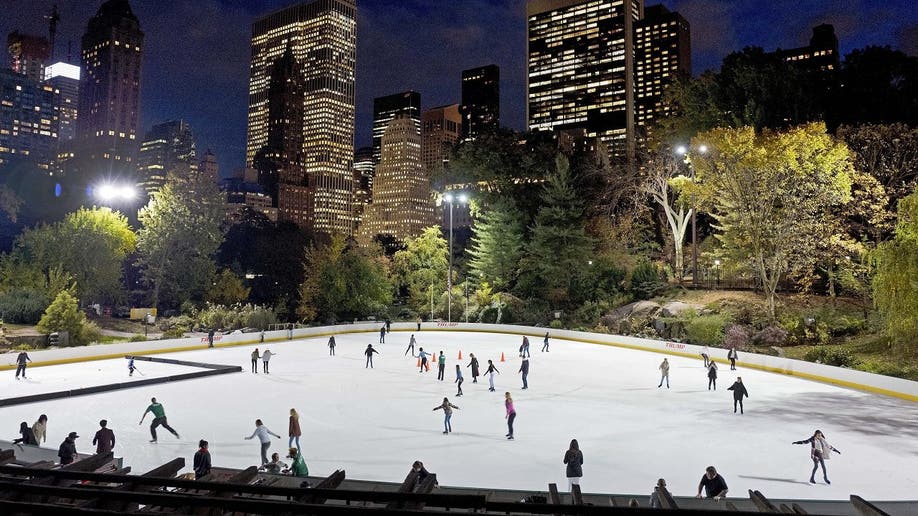 Cancelling the golf course contracts could take "a number of months", while the others could be severed in 25-30 days, the mayor's office said in a statement.
The city expects a legal challenge, but "we're on strong legal ground", de Blasio said.
The New York Times reported Wednesday that the agreements contain language that prohibits cancelations for "arbitrary or capricious" reasons linked to animus towards President Trump.
Those contracts: a carousel and two ice rinks in Central Park (including the Wollman Rink), and the Trump Golf Links at Ferry Point in the Bronx.
The carousel is now closed and will be removed from Trump's hands 25 days after a notice is delivered to his business, de Blasio said.
"He has dishonored New York City by his actions", the mayor added.